NETWORK
with Local Business Owners
EXPAND
Your Knowledge - FREE Business Seminars
PROMOTE
Your Business Within Our Community
Welcome to the Pocono Chamber of Commerce
Watch a Recap of Our 2022 Report to Business Presentation!
Stay, Explore & Discover the Pocono Mountains
The Pocono Mountains offers four seasons of endless outdoor adventures and excitement as well as a wide variety of historical, cultural, shopping, dining and entertainment experiences for all ages. Explore the scenic beauty of our mountains and varied landscapes. Stay at our resorts, cottages, condos and campgrounds and indulge in restful mountain relaxation. Discover everything there is to do and see in the Pocono Mountains from peaceful to exhilarating at poconomountains.com.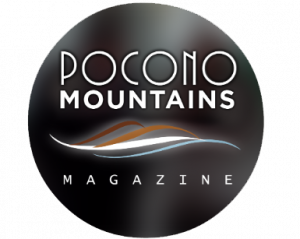 Volunteer:
Get Involved and Make a Difference
Volunteer leaders work together on various Chamber committees or in other ways to enhance our quality of life and to promote progress. As Monroe County continues to grow each year, so does the scope of the Chamber's work. Becoming a volunteer with your Chamber is an excellent way to network, get involved and make a difference in your Chamber and in your community.
For more information, visit our Committees page or contact Michael Moreno at 570.421.4433
contact@greaterpoconochamber.com